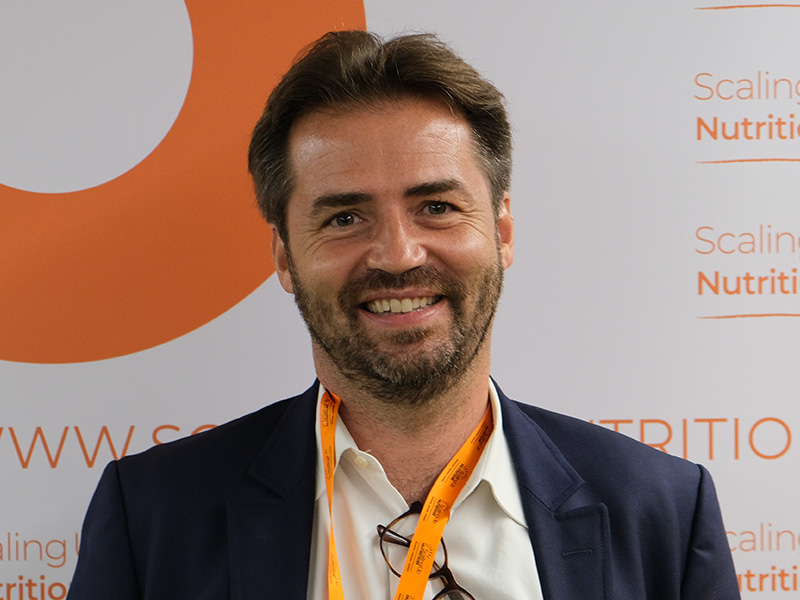 Augustin Flory
Senior Fellow (R4D) and SUN Movement Executive Committee member (Finance expert)
Results for Development (R4D)
---
Biography
Augustin Flory is a recognized global nutrition leader with over 20 years of experience delivering social and economic change in Africa, the Middle East and Asia through philanthropies, international organizations and businesses.
During his multi-year stint as a member of R4D's leadership team, Mr. Flory served as managing director for nutrition. He led R4D's growing nutrition practice and was a member of R4D's strategy team, providing creative and technical leadership to the whole organization, particularly related to how R4D achieves impact by testing and evaluating new approaches.
Before joining Results for Development, Mr. Flory was the executive director for nutrition at the Children's Investment Fund Foundation (CIFF), where he was responsible for developing and leading the Foundation's strategy to address undernutrition. From 2013 to 2016, he positioned CIFF as a global leader and trusted partner within the nutrition sector and oversaw CIFF's leading role in some of the most innovative and influential recent developments in the nutrition landscape.
Prior to CIFF, Mr. Flory held various positions at the African Development Bank spanning legal, resource mobilization and country operations between 2004 and 2010. He started his career as an attorney in private practice working on project finance and foreign investments in China, the Middle East and Africa.
Mr. Flory holds a bachelor's degree in law from King's College London, a master's degree in law from Paris 1 University and a master's degree in international affairs from Columbia University. He is a native French-speaker. He also speaks English (fluent) and Mandarin Chinese (basic).