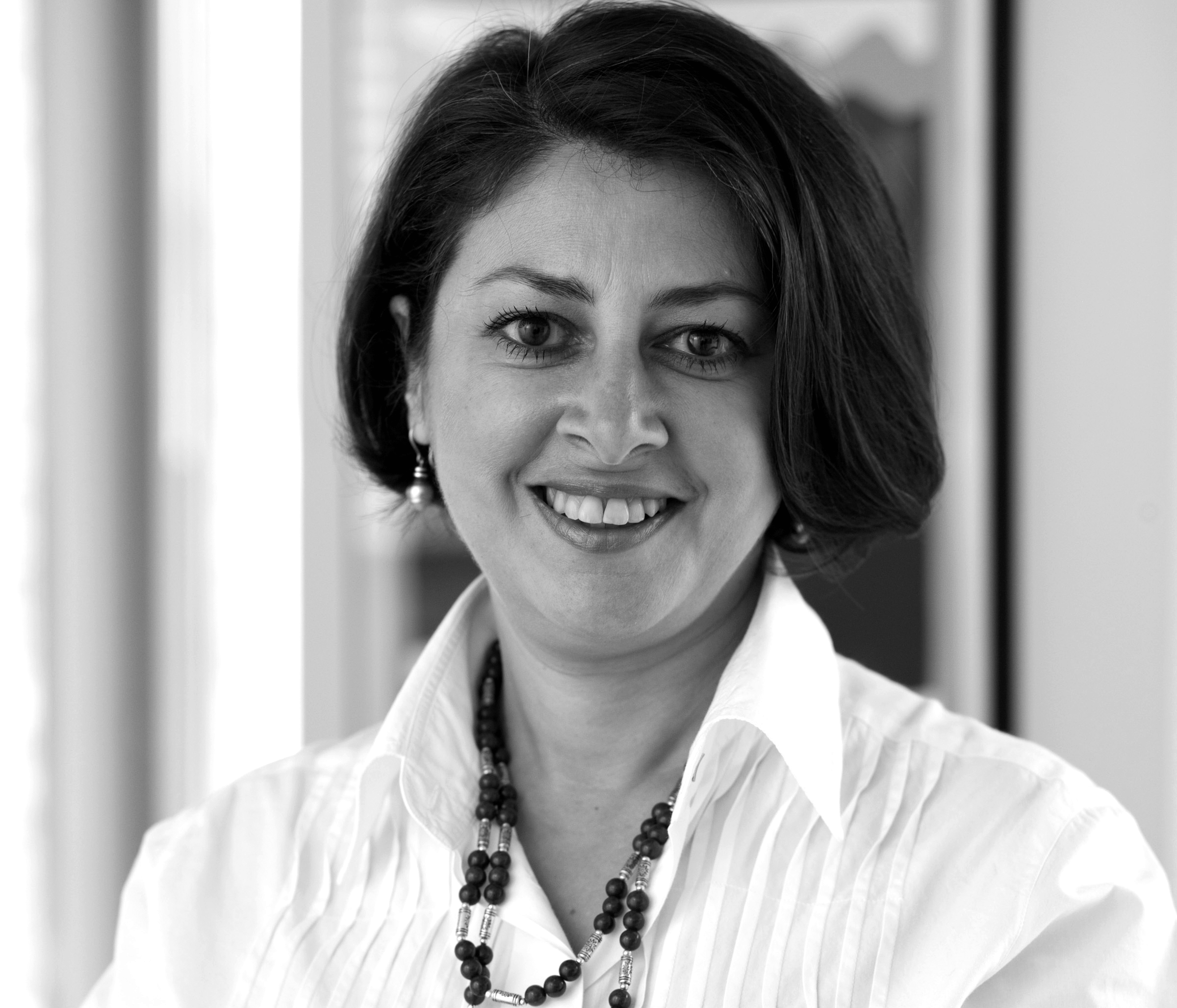 Afshan Khan
Ex-officio, SUN Movement Coordinator
Scaling Up Nutrition (SUN) Movement
---
Biography
Ms. Khan has been an international public servant for more than 30 years and has held numerous senior roles within the United Nations system and the broader international community. Most recently, she served UNICEF as the Regional Director for Europe and Central Asia and Special Coordinator for the Refugee and Migrant Response in Europe. She has also led UNICEF's humanitarian work as Director of Emergency Operations and its external relations with governments as Director of Public-Sector Alliances and Resource Mobilization.
Ms. Khan also has broad United Nations expertise stemming from assignments with the Inter-Agency Standing Committee for Humanitarian Affairs, the Executive Office of the Secretary-General, and the United Nations Development Group. From 2012 to 2014, she served as the CEO of the non-profit humanitarian organization Women for Women International, setting the strategic vision and mobilizing resource programmes to aide in the economic, social and political empowerment of women.
Throughout her career, Ms. Khan has had extensive field experience, including assignments in Colombia, the Democratic Republic of the Congo, Jamaica, Kenya, Mozambique and South Africa.
In her assignments, Ms. Khan's goals have always included improving nutrition. She has supported the implementation of national nutrition programmes, working alongside government and community organizations on infant and young child feeding, and advocating for the prevention of malnutrition - including through investment in social protection programmes, as well as the treatment of acute malnutrition in humanitarian emergencies and conflict settings. She has also worked with a broad range of stakeholders – including governments, civil society organizations and the private sector – to advocate for and implement evidence-based interventions to improve nutrition outcomes.
Ms. Khan was born in Hyderabad, India, and grew up in Montreal, Canada. She has a master's degree in public policy from Johns Hopkins University School of Advanced International Studies and a bachelor's degree in political science from McGill University. She is based in Geneva, Switzerland.