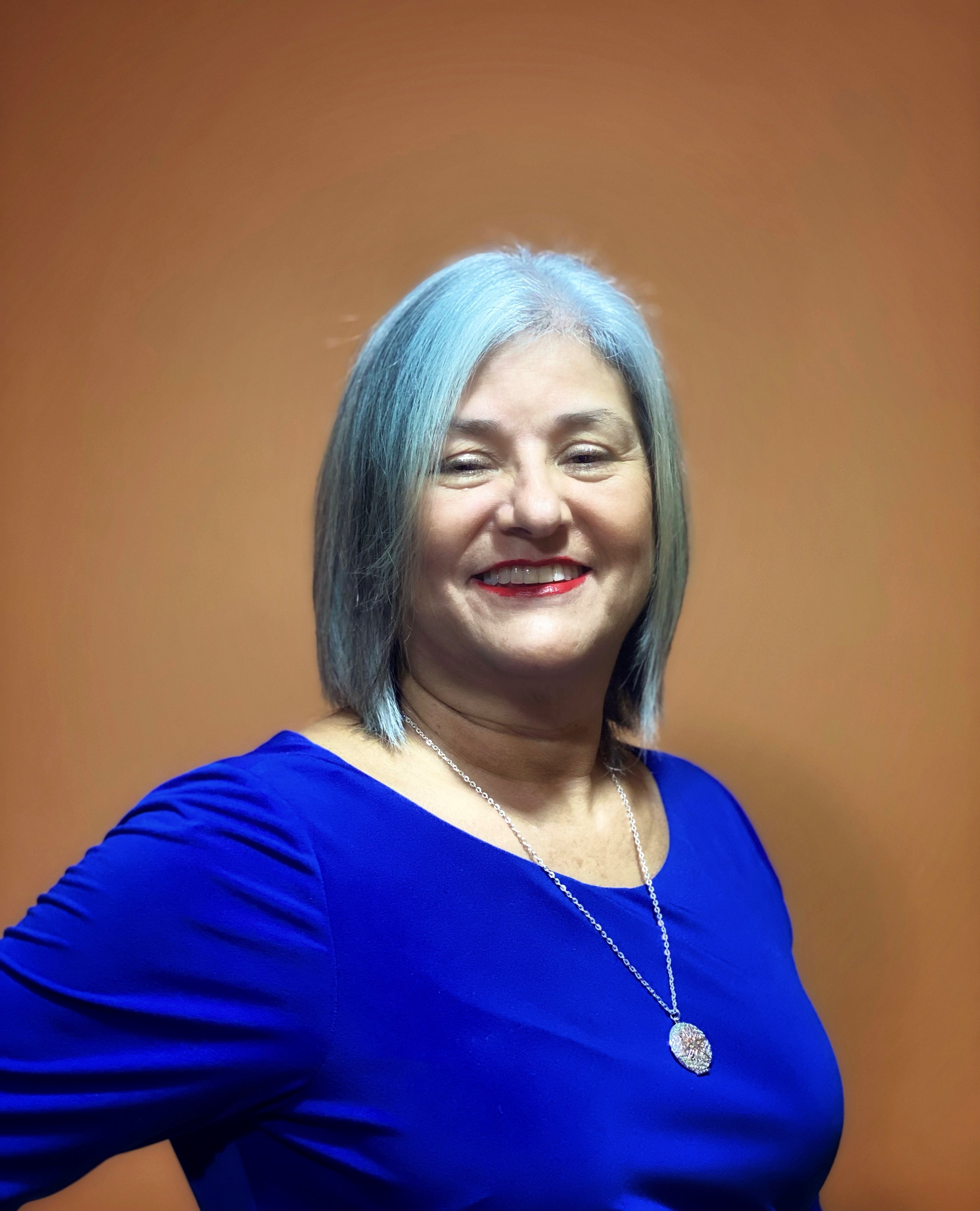 Dr. María Eugenia Villalobos Hernández
Chief Research and Surveillance of Child Growth and Development Unit in the National Office of CEN-CINAI, Costa Rica
Ministry of Health, Costa Rica
---
Biography
Dr. Villalobos graduated in Nutrition from the University of Costa Rica, and later obtained her master's degree in Human Nutrition with an emphasis on projects at Cornell University, Ithaca, New York, USA. Her Doctorate on Sustainable Tropical Production Systems was earned at University of Costa Rica. She also took courses in the project management program of the Technological Institute of Costa Rica.
In 2012-2013, she was awarded a scholarship by the Hubert Humphrey Program, which allowed her to take courses in maternal and child growth and development at Tulane University, New Orleans, Louisiana USA. She has extensive work experience in the field of projects and public nutrition, and she has been a university professor at the University of Costa Rica School of Nutrition and currently at the University of Medical Sciences (UCIMED), where she teaches the program and project planning course.
She currently works for the National Directorate of CEN-CINAI, an entity attached to the Ministry of Health, as Chief of the Growth and Development Research and Surveillance Unit, doing operational research as well as implementing the surveillance system for child growth and development. She has directed final graduation projects for both undergraduate and postgraduate degrees related to nutrition issues. She has several publications and has been a speaker at several conferences related to the subject of nutrition.