SUN Movement
Global Gathering 2024
24-28 June 2024
Kigali, Rwanda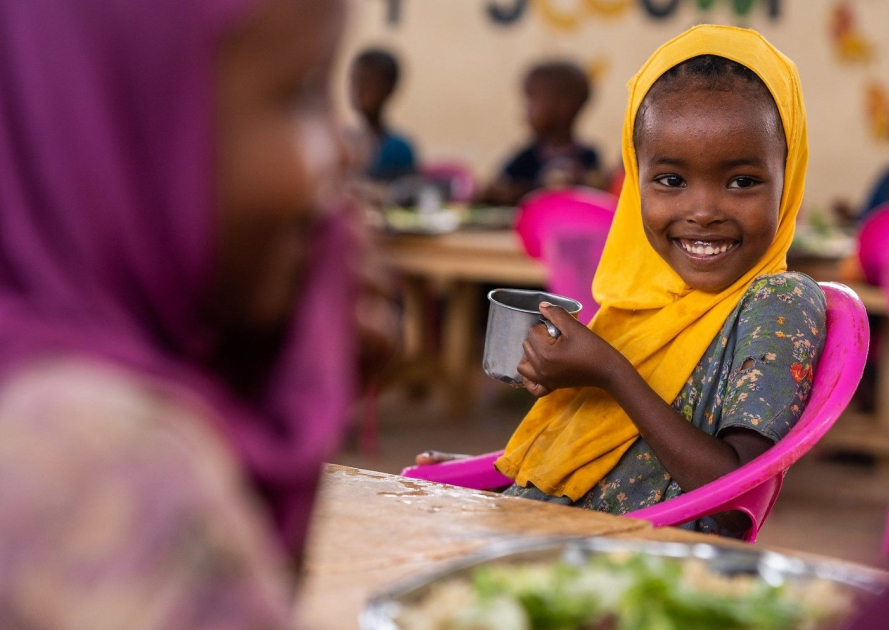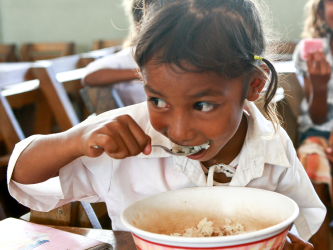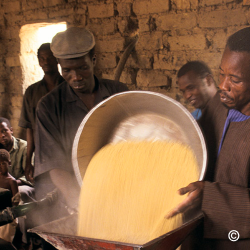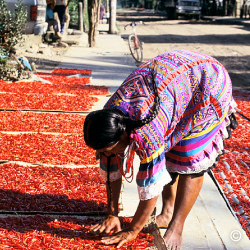 About
About SUN Movement Global Gathering
The SUN Movement Global Gathering is the Movement's flagship event and one of the largest international gatherings within the nutrition community. The SUN Global Gathering brings together all SUN Government Focal Points and representatives of their partners from civil society, donors, United Nations agencies, private sector, academia, media, parliamentarians and others. It is an important moment where members take stock of progress and challenges, share their innovations and learn what is helping to reduce malnutrition across all SUN Countries, serving as an impactful platform for collaboration, learning, and mobilization in the fight against malnutrition in all its forms. The next SUN Movement Global Gathering will bring together some 1,000 participants from all over the world.
How to participate
Objectives
Through the 2024 SUN Movement Global Gathering, we aim to...
Highlight

progress

and the human impact these efforts have brought about at a critical juncture for the SUN Movement
Build

closer links

cross countries, regions and stakeholders, showing the true nature of a flexible and agile Movement.
Power

the change

ahead of the expiration of the World Health Assembly targets, the end of the UN Decade of Action on Nutrition and the SUN Movement's 3rd phase, and the 2030 SDGs deadline.
The theme of the 2024 Global Gathering will be "NutritiON: Power the Change".  With this slogan the Movement urges its members to embrace the power of nutrition to address several of the SDG's.
By embracing the power of nutrition, we can tackle global health disparities, eradicate malnutrition, and uplift lives. It's time to power up, ignite change, and make a lasting impact.
Join us as we power the change for a future where nutrition is at the forefront of global progress.
Fill in this form to stay up to date with the latest information on the event.
Select the category that represents you the most: