Image
COP 28 briefings for SUN countries
COP 28 briefings for SUN countries
November 7, 2023 - Last update: November 7, 2023
Ahead of the 28th United Nations (UN) annual climate change conference (COP 28), the Scaling Up Nutrition (SUN) Movement and Global Alliance for Improved Nutrition (GAIN) will be hosting a briefing session for all SUN countries.
This briefing will be instrumental in identifying opportunities at COP28 that SUN countries will be able to harness to further their nutrition objectives.
When: 14th November, 2023
To accommodate our global membership, two sessions are available, with translation.
Morning session: 10:00 -11.30 CET (With translation in French)
Register for this session here.
Afternoon session: 15:30- 17:00 CET(With translation in French and Spanish)
Register for this session here.
Image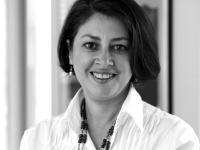 Ms. Afshan Khan
Image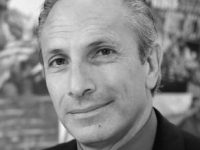 Mr. Lawrence Haddad
Image