Image
Somalia seeks advice from Ethiopia in efforts to address stunting
December 8, 2022 - Last update: February 10, 2023
All over the world, SUN Countries are learning from each other, working together to end malnutrition in all its forms. Such peer exchanges are instrumental in helping countries find the best possible solutions to the most pressing challenges they face, and share good practices that can be applied in similar contexts.
Somalia, for example, has been gaining valuable insight from Ethiopia as it seeks to improve nutrition coordination in an effort to combat stunting. Somalia has been making progress on stunting, but more than a quarter of children younger than 5 remain affected, according to the latest Global Nutrition Report data.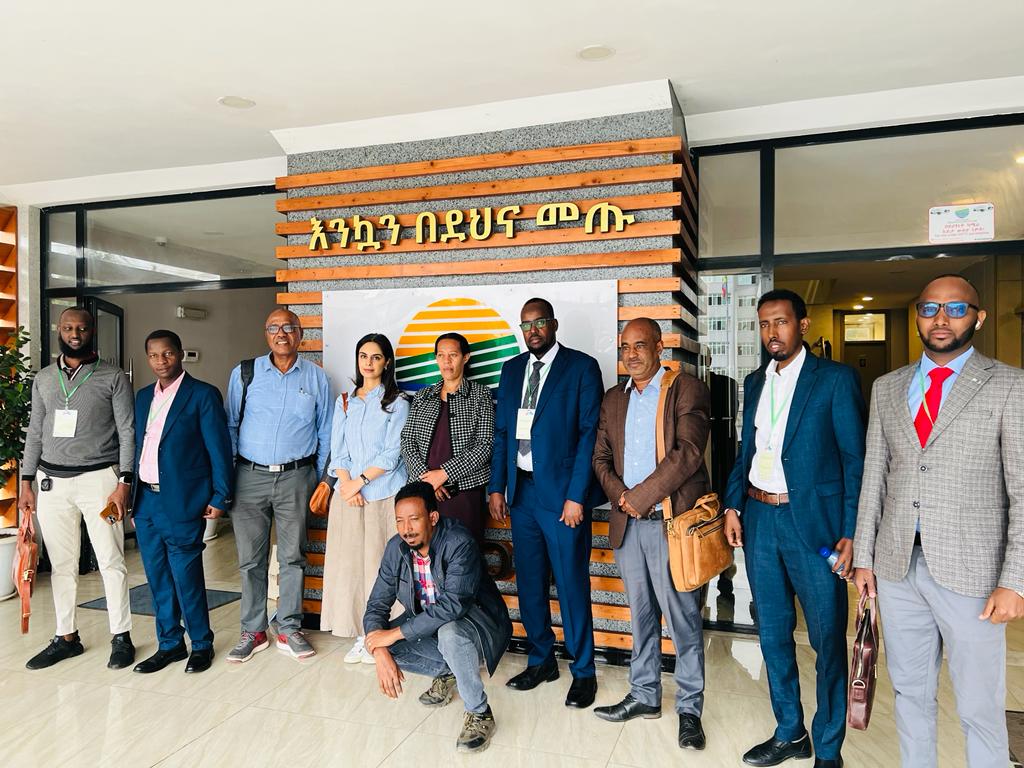 The Somalia team recently completed a successful benchmarking visit to Ethiopia, to get a first-hand overview of how the country managed to put together a decentralised governance structure for nutrition actions to combat stunting and other forms of child malnutrition. 
During the five-day visit, the Somali delegation documented experiences, lessons and best practices from Ethiopia to inform the implementation of the newly endorsed multisectoral food and nutrition strategy and coordination system in Somalia. 
Ethiopia joined the SUN Movement in 2010. In 2021, the country launched its National Food and Nutrition Strategy 2021–2030 alongside its landmark Seqota Declaration, dramatically expanding its efforts to end stunting nationwide. Mr. Farah praised the work of Dr. Sisay Sinamo Boltena, SUN Focal Point for Ethiopia, for his leadership and thanked the entire Ethiopia team for its support during the five-day visit.
This peer exchange came as a timely moment: in line with the country's Multisectoral Nutrition Strategy 2020–2025, Somalia seeks to strengthen its nutrition coordination, leadership and governance structures through the establishment of a robust, decentralized, multisectoral coordination framework that supports the coordination, planning, monitoring and evaluation of nutrition programmes within the federal governance system.
"We have acquired a wealth of insight, ideas and knowledge to steer o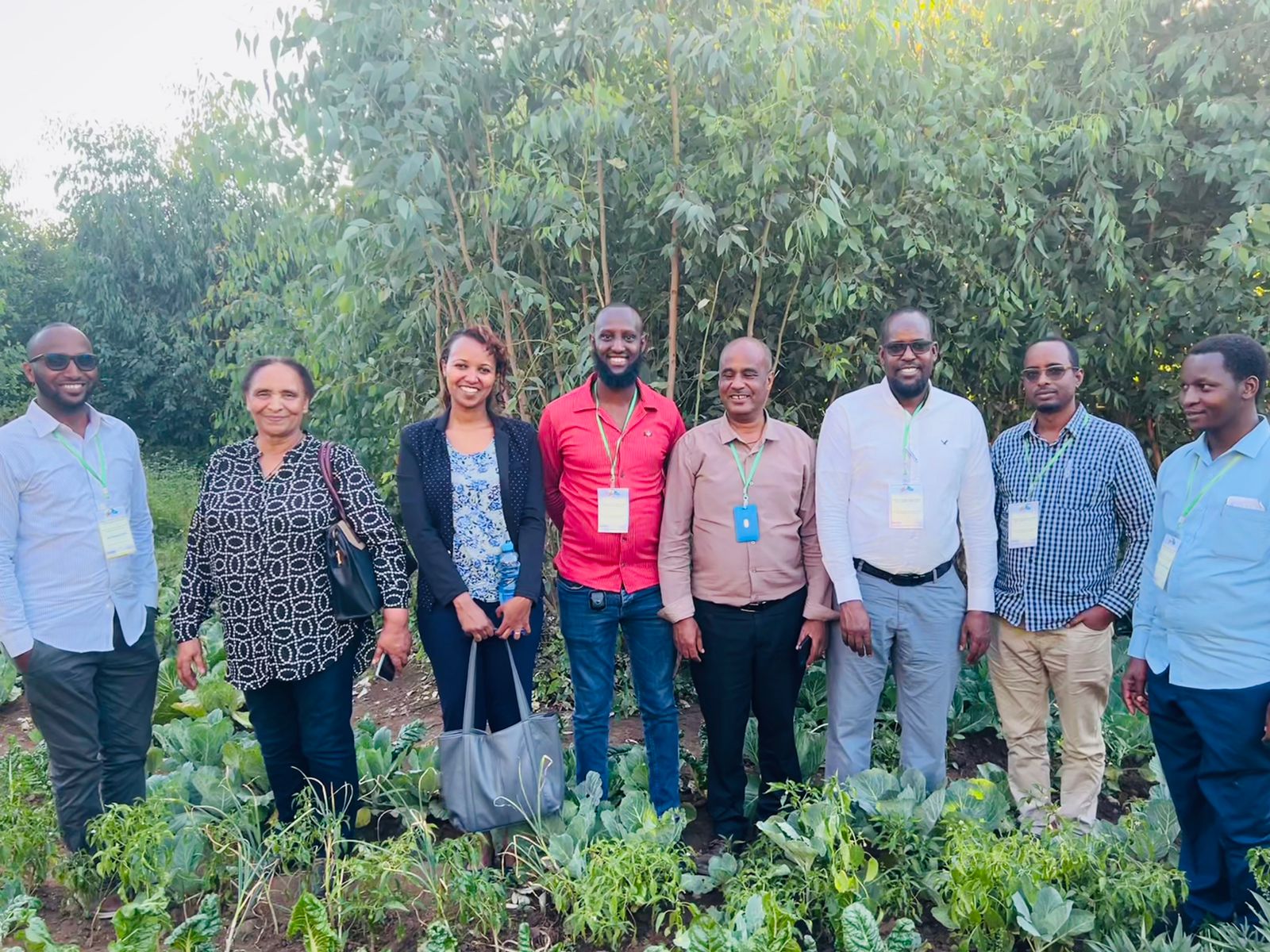 ur quest for stronger and sustained multisectoral nutrition coordination towards the elimination of stunting in the country", said Mohamed Abdi Farah, the SUN Focal Point for Somalia. "It is worth commending the country leadership and diverse teams for the transformative results happening across the food systems and nutrition landscape."